At Bomo Cypap, our service means as much to us as the quality of the products we supply. We are proud of how we deal with our orders – executing every step including order handling, forwarding and supply inspection with precision and competence.
Our access to large quantities of paper and board allows us to handle all requirements in the fields of office paper, printing and writing paper, publishing , packaging and speciality paper. Working from our new corporate headquarters, we have created a winning culture which allows us to supply the very best products with the highest level of service.
A Word from Our CEO
Since its foundation in 1978, our company has grown rapidly and innovated ceaselessly. In a constantly changing world, it is always a challenge to succeed and improve.
We are proud of our client service tradition and are focusing our efforts on the provision of customer-orientated product and service innovations. This unwavering goal means that Bomo Cypap is leading the way.
Dr. Maximilian Atnas
CEO
---
Our offices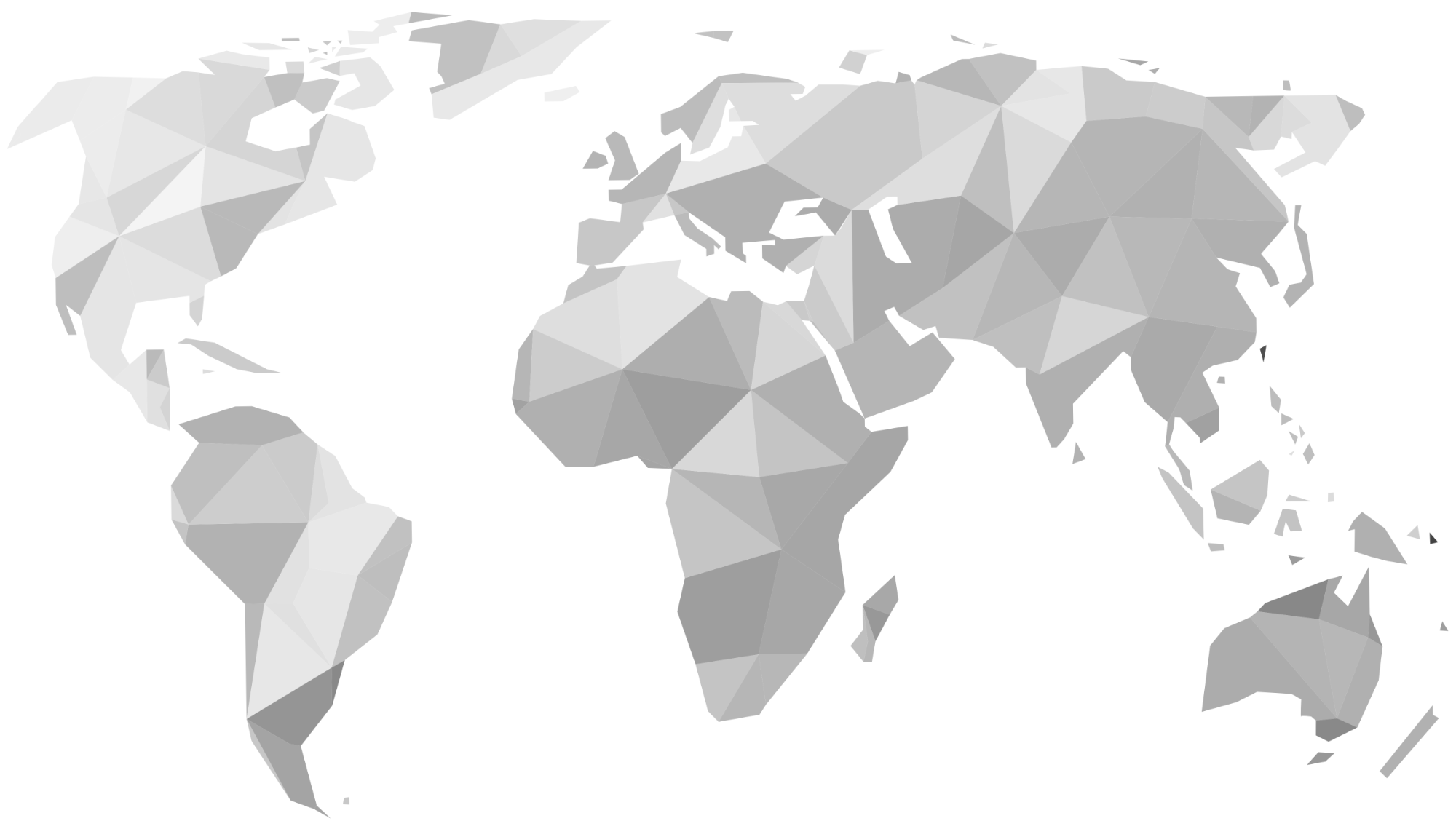 Our History
Bomo founded as a joint export organisation owned 50/50 by Borregaard of Norway and MoDo of Sweden.
Foundation of Cypap Pulp and Paper Ltd. in Cyprus.
Foundation of Cypap Papierhandels GmbH in Austria, to serve markets of South East Europe, South Asia and Africa.
Cypap acquires Bomo from MReal Corporation and integrates the combined operations into one company.
Completion of Bomo Cypap's new corporate headquarters building in Cyprus.
Opening of representation offices in Tianjin, China and Delhi, India.
Opening of sales office in Cairo, Egypt.
Opening of sales office in Istanbul, Türkiye
Constantin Atnas is elected to the Foreign Trade Council of the Austrian Federal Economic Chamber.
FSC® Certification.
Foundation of Matra Atlantic GmbH in Vienna, Austria.
Foundation of Matra Americas LLC in New York, USA. Establishment of logistic hubs in Charleston, SC and Houston, TX.
Foundation of Tala Industrial Materials. Establishment of a logistics hub in Istanbul, Türkyie.
Bomo-Cypap Group celebrates 45 years of operations with record turnover and sales to over 45 markets in Europe, North America, Asia and Africa.